Job openings for travel department staff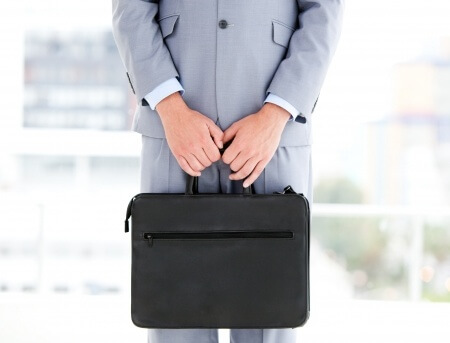 TWe believe that we can contribute to the peace and prosperity of the world through our business activities. The travel department deals with both retails and wholesales, which also includes inbound customers. We seek those who enjoy offering services in travel.
Job content
General travel services which includes sales of company brands "Blue Sky Tours", "Seil Travel", "Blue Sky World" and "Sunny Tour" (Japan Inbound), as well as booking, travel conducting, passport & visa processing, etc.
Type of employment
contract employee or part-time employee (We may offer full-time position later)
Working hours
Monday to Friday, 9:00 - 18:00 (includes one hour break for lunch)
Holiday
Saturdays, Sundays, and public holidays. Summer vacation (4 days) and new year holidays. 10 days paid vacation (only entitled after six months after starting work.)
Workplace
Tokyo, Nagoya, Osaka, Fukuoka, Takasaki, Hiroshima
Precondition
Can operate PC. Preferably within 1 hour commuting distance.
Salaries

New graduates


First salaries
1. Graduate of a four‐year university / 200,000 Yen
2. Graduate of vocational school or junior college / 180,000 Yen
The amoung is a total of basic salary plus the sum of fixed overtime payment of 21 hours a week. Assignment allowance is separate. Commuting allowance is up to 20,000 yen and is based on the actual expense.


Mid-career employment


To be negotiated based on our company policies and applicant's conditions of age, experience and ability.
Other
Test term three months
Assessment bonus (Twice a year in summer and winter, based on our comprehensive assessment system.)
About one oversea training in a year (Depends on performance)
Possible transfer to different working place. No smoking in the offices.
Registrations and partnerships
Registered travel business with the director of Japan Tourism Agency No. 1687
Active member of Japan Association of Travel Agents
Authorized agent of International Air Transport Association
To apply
Please send us your resume and curriculum vitae.
Send to
Happy world Inc. Travel department recruiting office
Post code 150-0001
Jingumae Happy building 3F
6-19-14 Jingumae Shibuya, Tokyo
TEL03-3486-8111